Department Theory and Methods of Physical Culture
Theory and Methods of Physical Culture: Omonboev Berdiyor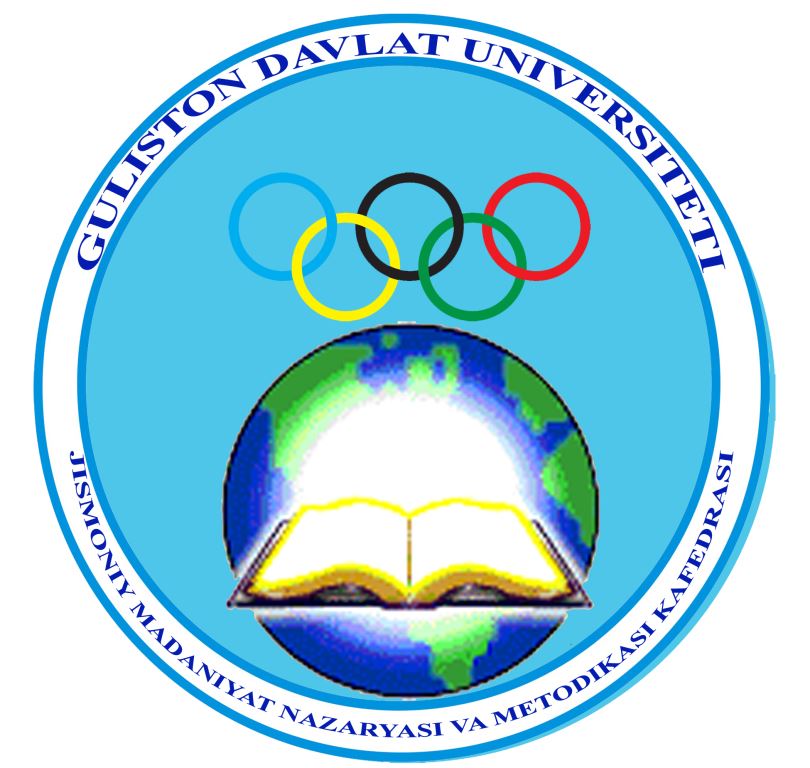 Department "Theory and Methods of Physical Culture"
Reception days: from Monday to Friday from 14.00 to 16.00.
1. Organizational work. 5112000 - "Physical culture", 5112000 - "Physical culture" has renovated its educational building. The universal sports hall, gymnasium, wrestling hall were equipped in accordance with the requirements of the time. A computer class is organized in the educational building and modern computers of the Pentium-4 model are installed. The computer class is connected to the Internet. 10 existing classrooms are fully equipped. To date, 547 students are studying in the direction.
2. Educational and methodical work. Educational-methodical complexes for all 12 subjects of the department have been created. A collection of independent student works in all subjects has been developed. Over the past 3 years, more than 20 titles of educational literature have been published. Information and communication technologies are widely introduced into the educational process. Comprehensive work is being carried out to ensure that teaching in all subjects is of a presentation nature. Created and posted on the "Educational portal" electronic versions of basic textbooks and teaching aids by disciplines.
3. Scientific research work. The members of the department conduct research on the topic "The introduction of innovative technologies in the process of teaching physical culture and sports in the system of continuous education." In recent years, 1 doctoral dissertation has been defended at the department. For 2018-2019, the teachers of the department published about 8 scientific articles in scientific journals, more than 10 at international conferences, more than 55 scientific articles and abstracts at republican scientific conferences. During 2019, talented students published more than 10 scientific theses at the university level and 3 at the republican level.
4. Composition of the department. Today the department employs 4 candidates of sciences, 7 senior teachers and 11 teachers (among them 2 masters of sports). The average age of the teaching staff of the department is 38 years.
5. Sports achievements of the department. 2nd year student M. Veisalov became the bronze medalist of the World Youth Championship in freestyle wrestling in Tallinn (Estonia). 4th year student S. Sadullaeva won a gold medal at an international tournament in the city of Ust-Kamenogorsk (Kazakhstan).
The department cooperates with the Uzbek State University of Physical Culture and Sports, Tashkent State Pedagogical University named after Nizami, Jizzakh State Pedagogical Institute, Samarkand State University.
The department is continuing educational, scientific and scientific-methodological cooperation with Fergana State University.